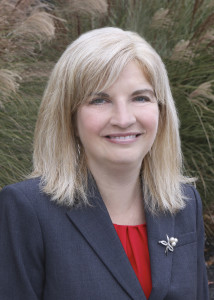 Renee C. Rock is an attorney and partner in the Shober & Rock law firm where she focuses her practice on estate administration, estate planning and elder law. Renee has been in the legal industry for the past two decades, having launched her career as a paralegal. In fact, Renee's articles on estate and elder law have been published for the last several years in Bucks County Women's Journal where she is a regular contributor.
Renee graduated from Widener University School of Law in May, 2000. She is a graduate of Arcadia University with a BA in Business Administration, and a graduate of Manor College with a degree in Paralegal Studies.
Renee is a member of the Pennsylvania, Bucks and Montgomery County Bar Associations and their Elder Law Committees. She is also a member of the American Bar Association and their section on Real Property, Probate and Trusts.
Renee continues to remain active in the Paralegal Studies Program at Manor College, where she is a professor of Estates and Trusts law, and a member of the Advisory Board for the Paralegal Program.
Renee resides in Quakertown, Pennsylvania with her husband Joe and her daughter Victoria. In her spare time, Renee enjoys reading and spending time with her family.